RESULT OF THE DRAW FOR THE 2020 CARAVANNING ALICANTE COMPETITION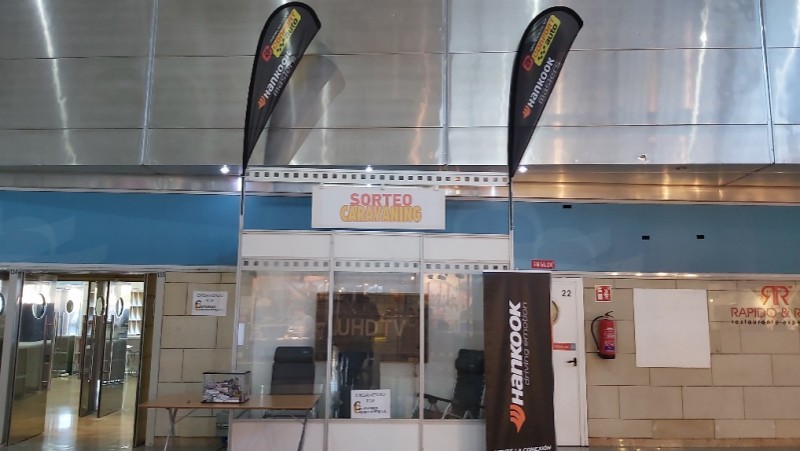 On Sunday 23 February 2020, at 20:00 hours, the CERTAMEN CARAVANING ALICANTE 2020 draw was held, and the winners were chosen:
FIRST PRIZE, PRODUCTS AND SERVICES IN NEUMÁTICOS SOLEDAD, WORTH 600 EUROS COURTESY OF THE COMPANY GRUPO SOLEDAD: FRANCISCO GOMEZ ALBADALEJO, DE SAN JAVIER – MURCIA.
SECOND PRIZE, 55" FULL HD LED TV AWARDED BY THE COMPANY CERTAMEN CARAVANING: Mª JOSÉ CASANOVA LÓPEZ, DE ELCHE - ALICANTE.
THIRD PRIZE, LOUNGER, ARMCHAIR AND CHAIR PROVIDED BY THE COMPANY CRESPO: RAQUEL PASTOR MARTÍNEZ, DE ALICANTE.
Congratulations to the winners.