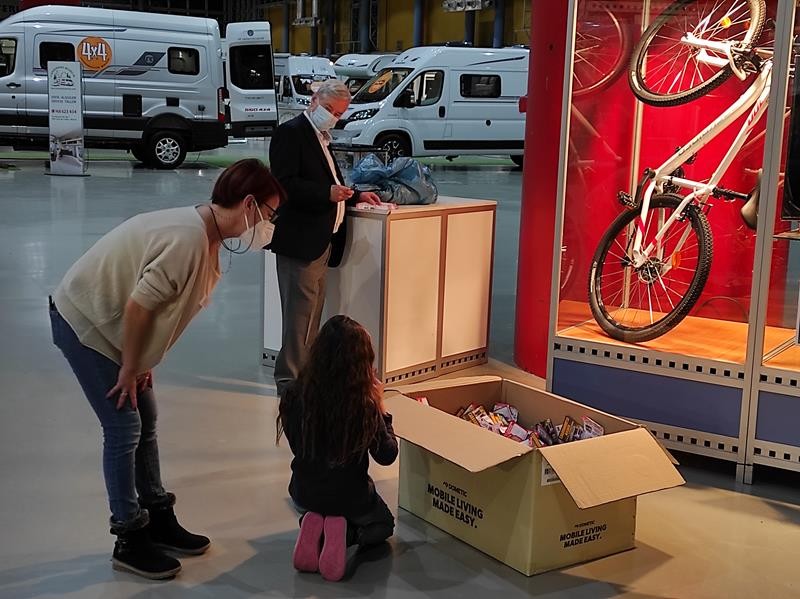 On Sunday 20 February 2022, at 19:30 hours, we proceeded to carry out the draw CERTAMEN CARAVANING ALICANTE 2022, being the winners:
FIRST PRIZE, 55'' FULL HD LED TV AWARDED BY THE COMPANY CETELEM: GABRIEL SERRANO PÉREZ, FROM IBI-ALICANTE.
SECOND PRIZE, WEEKEND MOTORHOME RENTAL BY THE COMPANY CERTAMEN CARAVANING: IRENE PERAL NAVARRO, FROM ELCHE - ALICANTE.
THIRD PRIZE, MOUNTAIN BIKE PROVIDED BY THE COMPANY CERTAMEN CARAVANING: JACINTO LUNA TAMARAL, FROM ALICANTE.
Congratulations to the winners.
We will contact them shortly to give them their gift.