During the first weekend of the 28th Edition of the Certamen Caravaning 2020 Alicante and Levante Sur, we received more than 7,000 visitors from all over the country and abroad.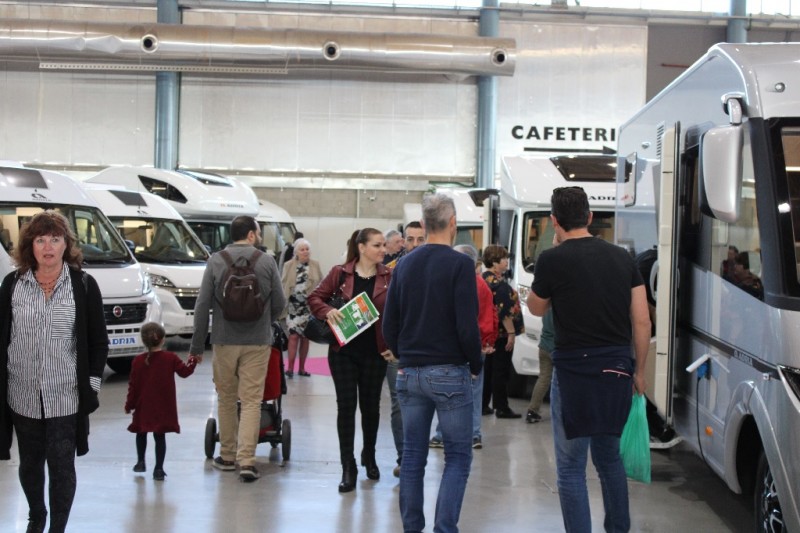 Foto cedida por IFA
As it is a monographic event, the profile of the consumer is very wide: young people, families, retired people, etc.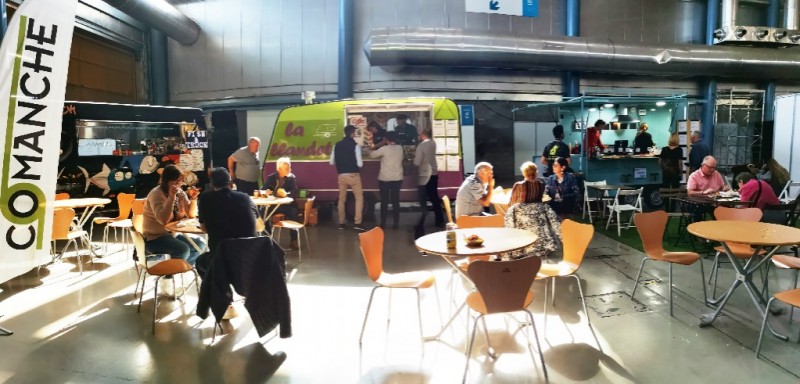 Foto cedida por Encaravana.com
LeIf you don't want to miss the event, there's still time. Come and see us on the 21st, 22nd and 23rd of February respectively.

We'll be waiting for you.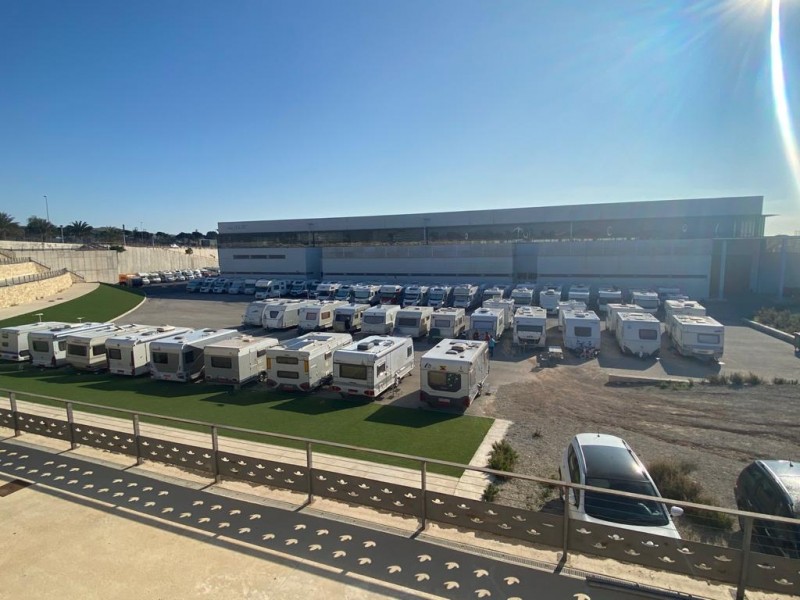 Foto cedida por Encaravana.com